Orchestra Noir's Red Carpet Launch - Atlanta, GA.
On the beautiful evening of Saturday, May 14, 2016, Jason Ikeem and his all-Black orchestra AKA Orchestra Noir hosted a phenomenal Red Carpet Launch at Studio No. 7 in Atlanta. Jason's Music Mom and Instructor Virginia Lam was in attendance and says she is extremely proud of Jason's accomplishments. She tells us that the beauty of what Jason has done is to present orchestral music in a way that transcends the norm, transcends culture and yet manages to meet its audience in a very relevant way. Virginia Lam was the one to cultivate Jason's gift since his youth and has consistently supported his efforts throughout the years. Jason, a native of Philadelphia and currently the musical director of the Clarkston Civic Orchestra in Clarkston, Georgia, continues to make big moves in music and conducting which are only opening up greater doors of opportunity for him.
With a host of musical awards he's received both nationally and internationally, Jason has every right to celebrate it! Yet, he unselfishly considers others and thrives on providing occasion for their gifts to shine. In fact, the night of his launch, Jason shared with us that he ran across an extremely gifted violist from upstate on Instagram who he absolutely had to have join in with the small ensemble. Her name is Lelia Walker and she among other brilliant talents like Singers Christian Eason and Solomon Thorne accompanied Orchestra Noir during the event that night. From song to song, the audience was captivated by the harmonious sounds coming from these various instruments and voices echoing throughout the congregation at Studio No. 7. We Atlantans are not only impressed by Jason's gift, but now more than ever, we are greatly expectant of that which is to come for Orchestra Noir.
For more, please visit www.orchestranoir.com.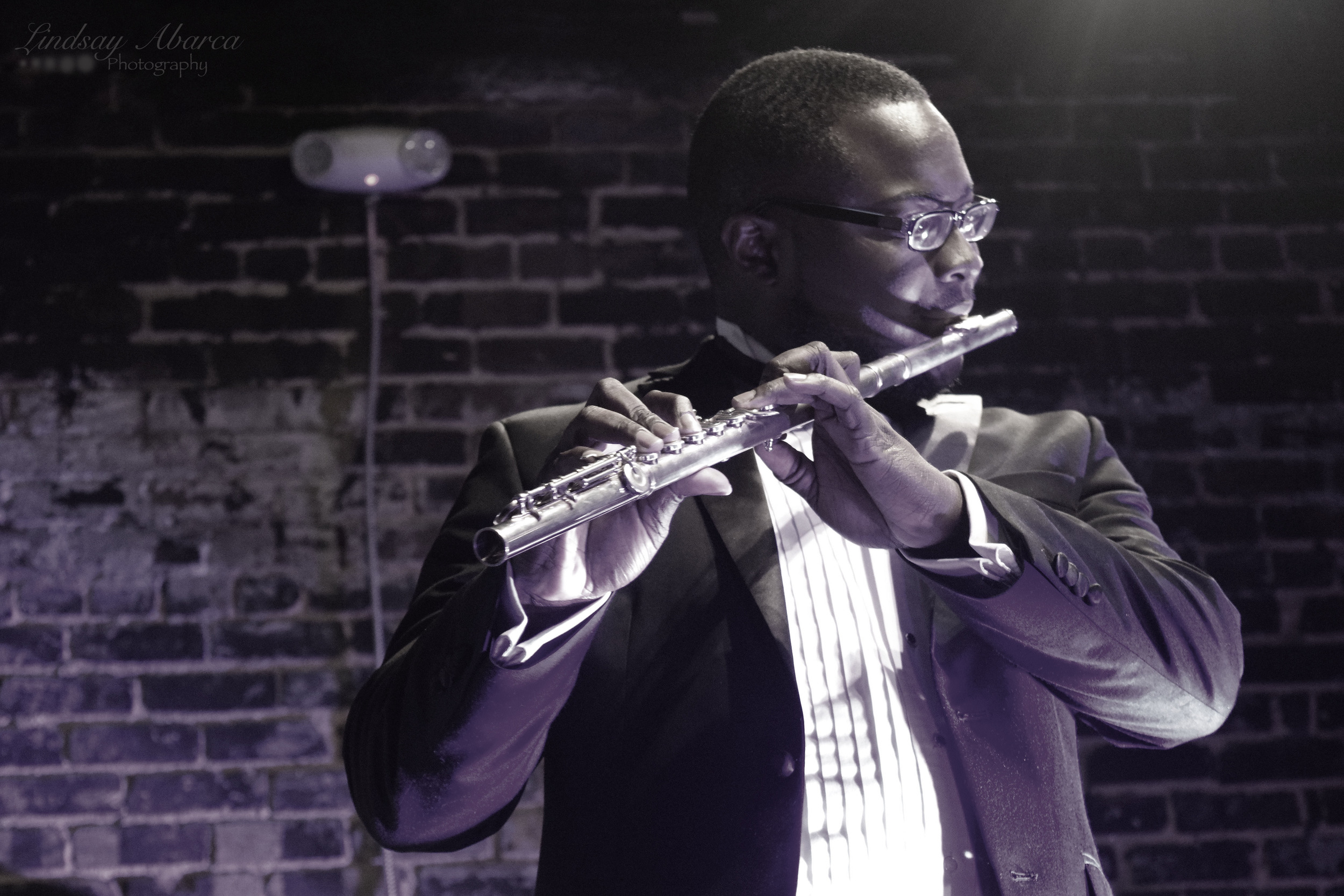 Photos Courtesy of Lindsay Abarca Photography
DRESS LIKE A GENT