Atlanta History Center's 6th Annual Back On The Farm
Friday, September 14, 2018 at 6PM, one of my all time favorite philanthropic-foodie events took place, The 6th Annual Back on the Farm! My first time covering this event was a few years ago where I was welcomed by Katherine Hoogerwerf (Atlanta History Center's Director of Development Events) and key members of her staff. Every year, this team so brilliantly brings such an amazing event to life! This year, Executive Chef Kevin Gillespie along with a host of chefs, worked in harmonious collaboration to facilitate an unforgettable meal for it's guests following the outdoor cocktail reception. The purpose, to "provide support for Smith Family Farm and its unique educational programming that tens of thousands of school children experience each year." The outdoor reception prior to dinner provided delectable farm-style appetizers by Kevin Gillespie himself, Seni Alabi-Isama of SmoQue Pit BBQ; and Suzanne Vizethann of Buttermilk Kitchen.
Year to Year, participants of Back on the Farm gather on the farm in high anticipation of the evening lighting the farm grounds with smiles and good ole' fellowship. This is one of those events where you everyone feels like family and you leave feel accomplished and with a full stomach! Most importantly, the event raises significant funds to keep the Smith Family Farm vibrant, take care of the farm animals and continue to provide memorable educational impartation to those who visit. Big thanks to Presenting Sponsor Harry Norman, Realtors for their generous support. This year's chairmen were Juliet Asher, Michael Golden, Bianca and Mark Bell.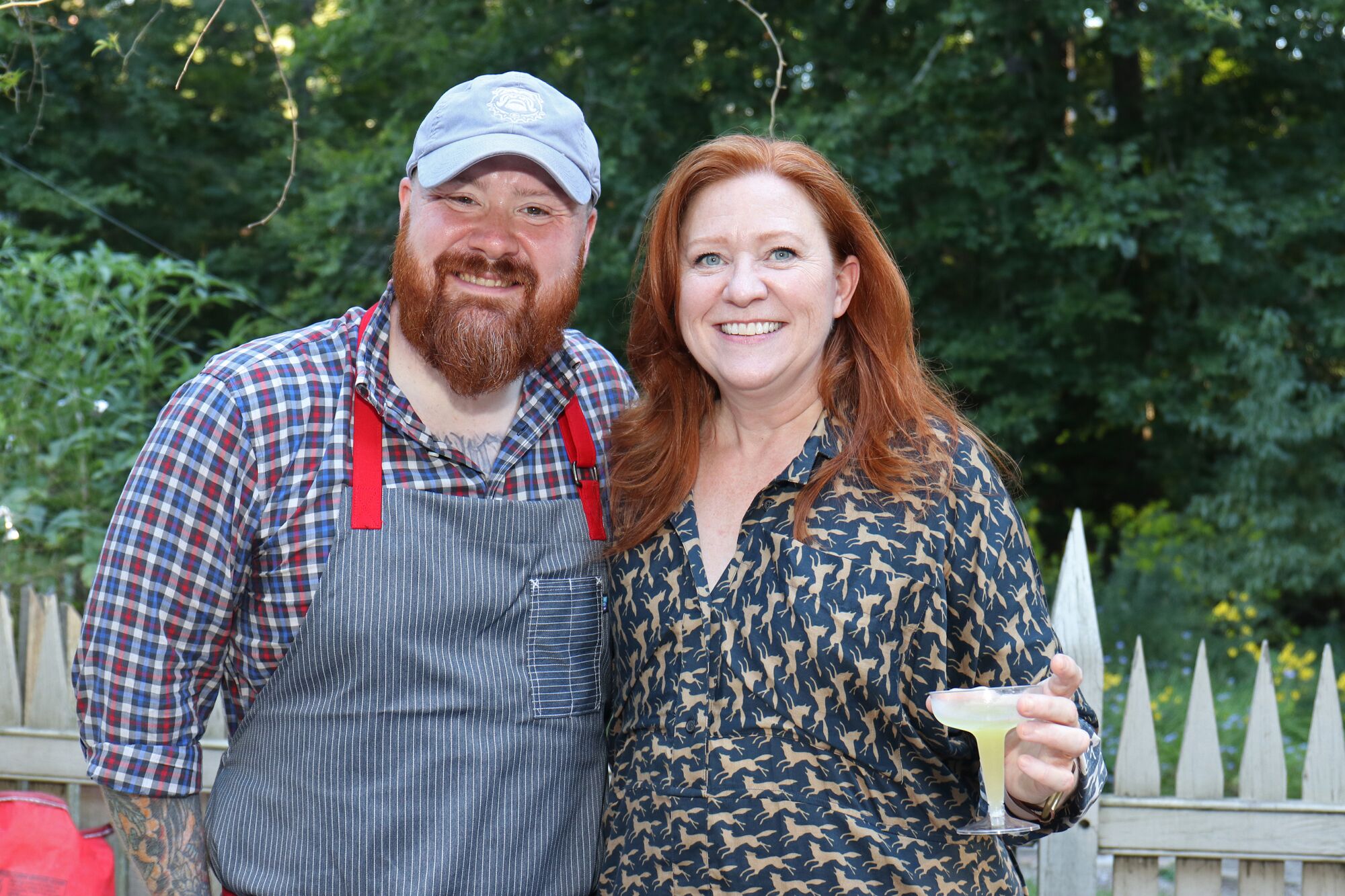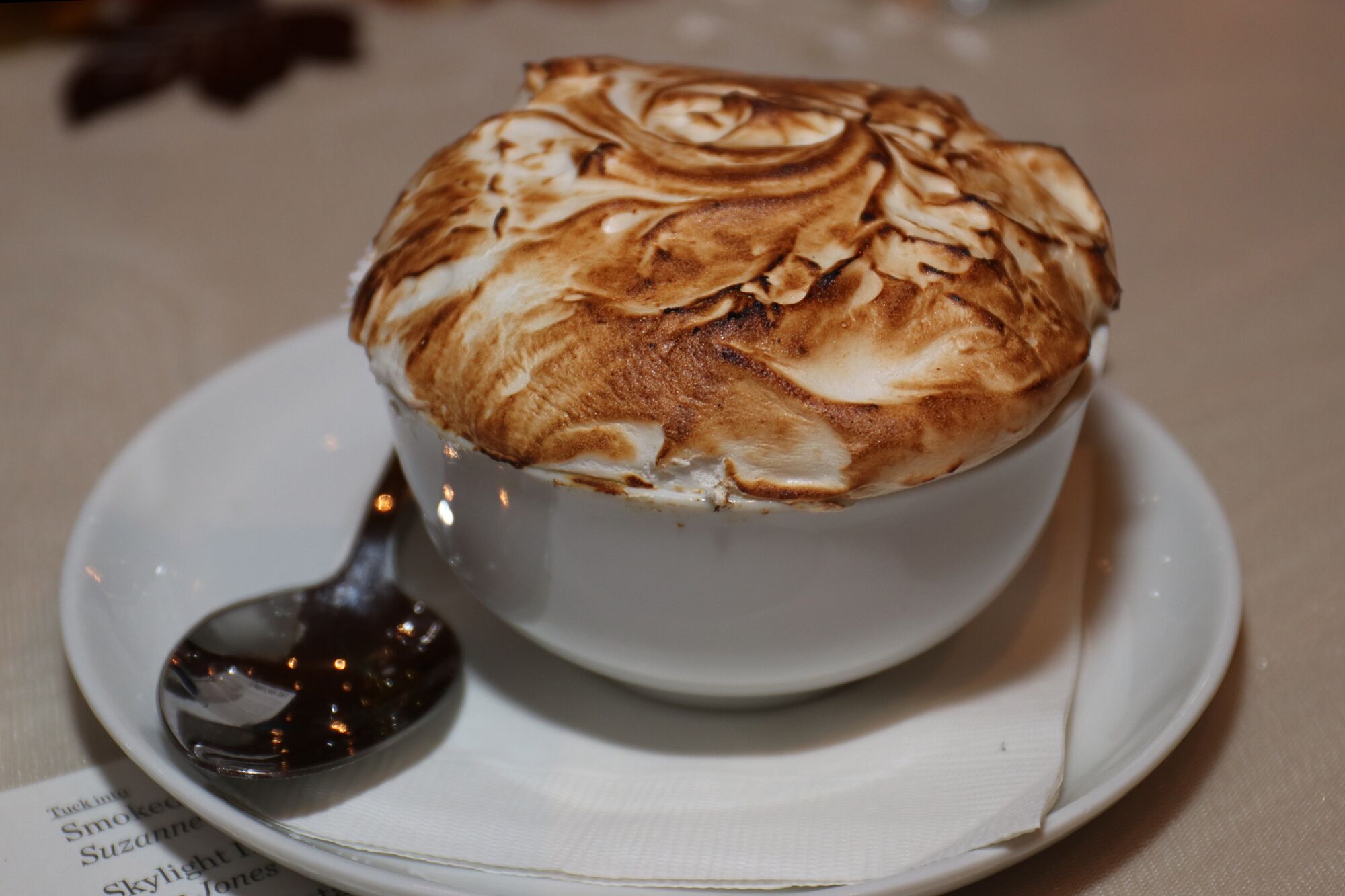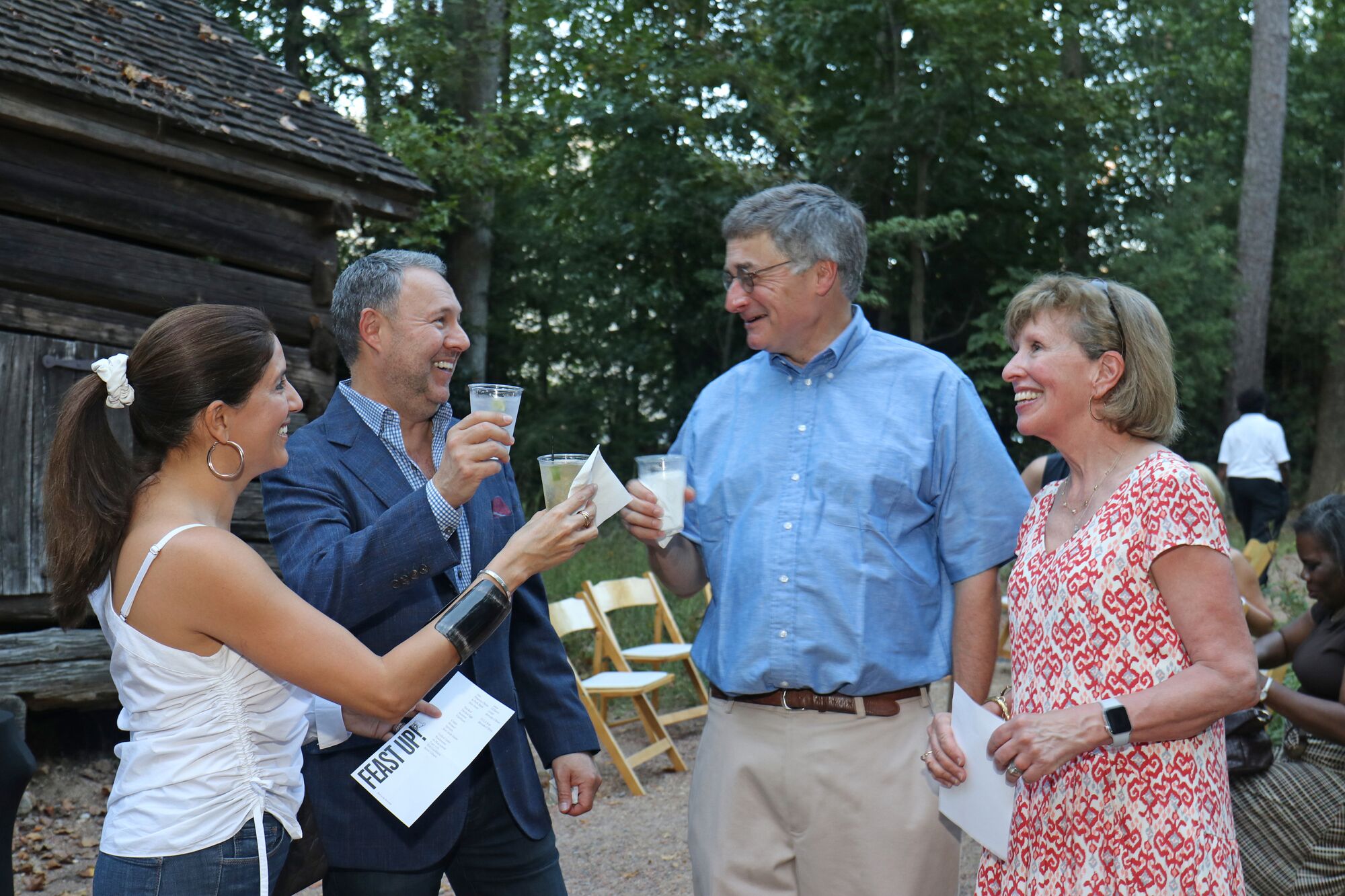 *Photos Courtesy of Kim Link